EDITORIAL: The Quest for Adequate Public Education, Part Three
As I suggested on Friday at the conclusion of Part Two, it's pretty easy to find statistical evidence indicating that what we have, here in Pagosa, is a decidedly average education system that is also struggling to hold onto or recruit high quality teachers.
But that seems to be the situation everywhere in America at the moment.
In an August 2017 article in the Washington Post, columnist Valerie Strauss noted the low social status to which the teaching profession seems to be sinking, all across the country.
The 2017-18 school year has started in many places across the country, and federal data shows that every state is dealing with shortages of teachers in key subject areas. Some are having trouble finding substitute teachers, too.
The annual nationwide listing of areas with teacher shortages, compiled by the U.S. Education Department, shows many districts struggling to fill positions in subjects such as math, the traditional sciences, foreign language and special education, but also in reading and English language arts, history, art, music, elementary education, middle school education, career and technical education, health, and computer science. That is not an exhaustive list.
Ms. Strauss notes some possible reasons for the teacher shortages.
Teacher shortages are nothing new — most states have reported some since data started being kept more than 25 years ago — but the problem has grown more acute in recent years as the profession has been hit with low morale over low pay, unfair evaluation methods, assaults on due-process rights, high-stakes testing requirements, insufficient resources and other issues.
Historically speaking — if we take the long view of American history — the task of teaching children was traditionally handled by unmarried, underpaid women who were not welcome to participate in male-dominated professions and trades. That pattern was changing when my father began teaching in a public high school in 1949, at a time when more male, college-educated teachers were entering the profession. Over the next 20 years or so, the teaching profession experienced something of an "improvement" in job status — accompanied by the addition of benefits like health insurance and "tenured" job protection.
Since the end of the 20th century, however, things have been going decidedly downhill in terms of staff morale, as high-stakes testing and testing-based evaluations were imposed on local school districts by new federal and state laws and policies.
Ms. Strauss also includes "low pay" among her suggested reasons for the current national trend.
This concept — "low pay" — appeared to be a key aspect of Pagosa Springs Middle School Principal Chris Hinger's presentation to the Archuleta School District Board of Education on December 12, when he discussed the fact that Colorado, as a whole, ranks about 40th among the 50 states, in terms of dollars spent per public school student.
Interesting stuff. But I want to focus for a moment on Archuleta County.
Are teachers underpaid, here in Pagosa Springs, taking into consideration the responsibilities inherent in the teaching profession? I think that's a question worthy of serious consideration, since our teachers are, after all, educating future generations.
There are at least three ways to define "low pay." We can, for example, calculate the annual salary paid to teachers in Archuleta County, and compare that to the annual salary paid in other, similar size towns in America. But if teachers everywhere are underpaid (or overpaid?) this method will give us skewed results.
Alternately, we can compare the annual salary paid to teachers in Archuleta County, and compare that to the annual salary paid to other professionals in other professions in the same town. This comparison will define "low pay" in relative terms within the local community, but won't give us a big, regional picture.
Or we could calculate what it costs to live comfortably in Archuleta County, and see how a teacher's salary compares to that cost.
Let's take a look at Option Number Three: the Cost of Living in Pagosa Springs vs. Teacher Pay.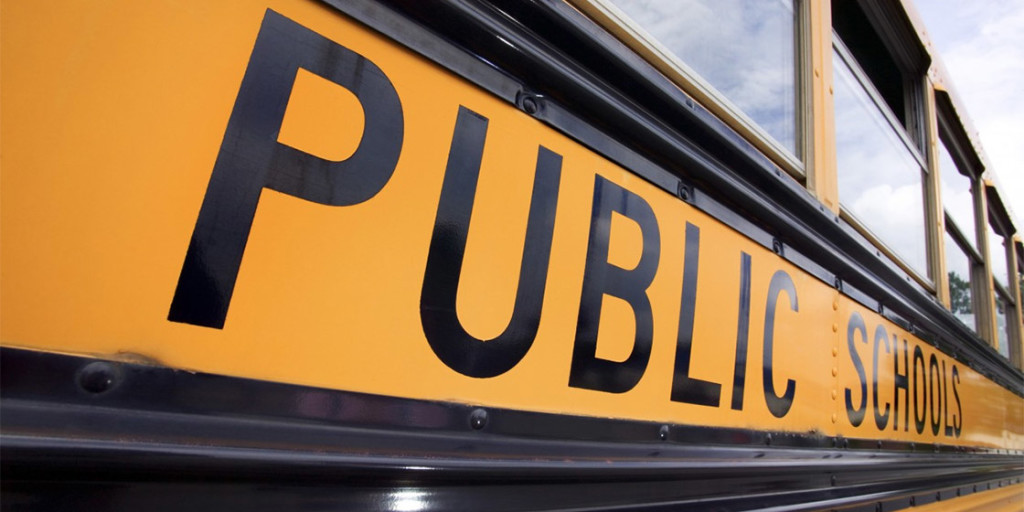 The Massachusetts Institute of Technology (MIT) in Cambridge, MA developed an online "Living Wage Calculator" several years back, in cooperation with Open Data Nation. The calculator focuses on the total income needed by various family types in various U.S. counties —to meet typical household expenses without going into debt. Wages are calculated for an adult working full-time (2080 hours per year.)
The calculator also itemizes the typical expenses for various family types and sizes (up to three children).
Here are some sample expenses for an individual or family living in Archuleta County, Colorado:
As we note, a sizable chunk of those expenses are medical expenses. So a profession where health insurance is included in the annual benefits package might come out ahead, in this calculation.
According to the salary schedule posted to the Archuleta School District website, a new beginning teacher in Pagosa Springs, hired with only a BA degree, earns a salary of $34,000 a year.
We will note that this teacher is employed only 9 months of the year, and is able to take a "summer job," if desired, to earn additional income. If we then calculate the "annual salary" for a beginning teacher, the pay (for nine months) is roughly equivalent to a professional earning about $45,000 for a 12-month-year.
The teacher is also entitled to the following benefits:
INSURANCE:
Health & dental
$20,000 AD&D group life
Long-term disability
ADDITIONAL BENEFITS:
Discretionary Leave
Bereavement Leave (5 days per bereavement)
Sick Leave Bank
Professional Leave
Early Retirement
A teacher with an MA degree and 18 years with the District is entitled to a salary of about $49,350 for nine months of work. Plus benefits.
How does that compare to the cost of living in Archuleta County? According to the experts from MIT, an unmarried teacher with no children needs about $23,000 per year to live comfortably. A single teacher with two children needs about $61,000. A married couple with two children need about $67,000.
These numbers are totally fictitious, of course. A family that bought a house in Pagosa in 1990 — at the bottom of the market — may be paying very little for housing costs, while a family newly arrived in Pagosa in 2017 — at the height of the housing crisis — might easily be paying twice what the MIT "Living Wage Calculator" suggests. A family that lives on home-cooked beans and tortillas will have a very different food budget from a family that regularly eats out at restaurants.
But the essential question here is, does Washington Post columnist Valerie Strauss have her facts straight when she suggests that the low morale in the teaching profession is mainly the result of "low pay"?
That might be an impossible question to answer…