Public Invited to San Juan River Master Plan Meeting Tonight, Feb. 21
As part of the Town's Comprehensive Plan Update process, the Town Planning, Parks and Recreation Departments will conduct a public input work session regarding the San Juan River Master Plan tonight, Tuesday, February 21, at 5:30pm in the Ross Aragon Community Center senior dining room.
Join us and let your comments, thoughts, and ideas be heard. Your input is very important at this stage of the Comprehensive Plan update process.
The San Juan River master plan encompasses the two-mile river corridor through Town and staff will be presenting previously completed projects and currently scheduled projects for this specific area through Town. The public will be asked to provide input and comments regarding additional amenities envisioned along this two-mile corridor.
These amenities could include, for example; shade structures (pergolas, gazebos, shade sails, etc.), picnic tables, rustic trails (singletrack, gravel, crushed rock, etc.), Riverwalk connectivity, boater improvements, wildlife, fish and bird habitat, more parking, improved access, signage, and restrooms.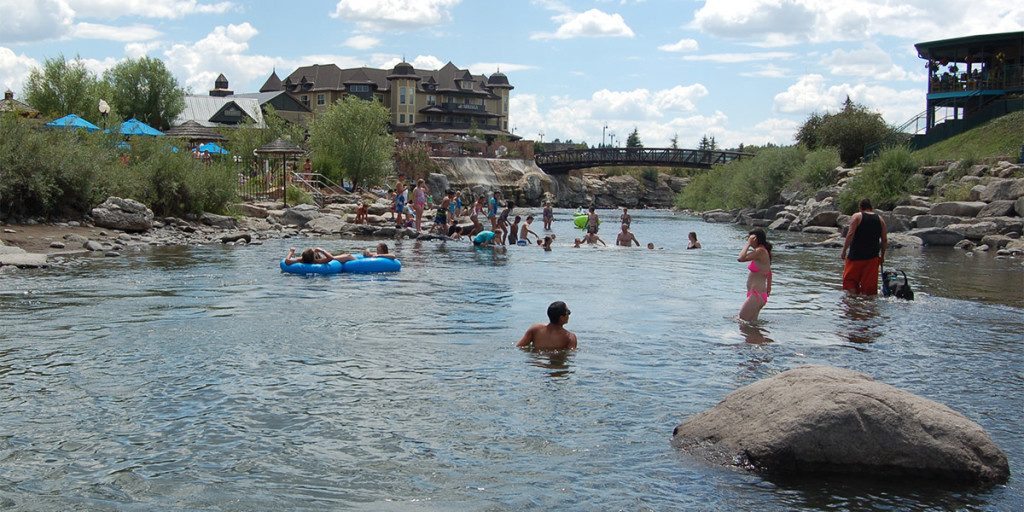 This public input work session is one of many public input meetings being conducted as part of the Comprehensive Plan update process. If you would like to stay up to date on upcoming meetings, please sign up for free automatic E-Notices on the Town's website.
If you have any questions, please contact the Planning Department at 970-264-4151 x 221.